Sep 17, 19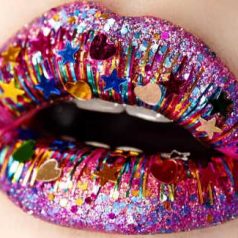 What is glitter?
Ever heard of glitter pollution? This is sad but true, and it is very glittery, i.e. plastic.
This page explains what glitter is, how regular glitter can be harmful to the environment, and what kind of eco-friendly alternatives there are.
read more
Aug 12, 19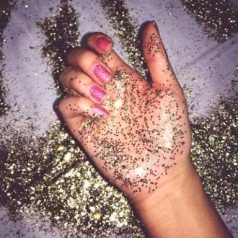 I think it sticks because it's SO small. So glitter so hard to remove. A good trick is to make a dough (Playdough) out of flour and water and whisk it. It should stick to the dough.
read more