How Do I Take Care Of My Skin After Laser?
Apr 02, 19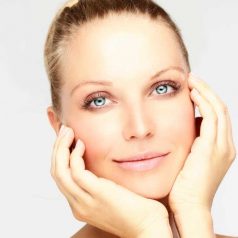 If you are searching into getting any laser treatments done, typically the best time of year to do one is during wintertime. The skin is generally less exposed to the sun, which can easily undo what a laser just fixed.
Skincare after laser resurfacing please note that the sun can still do damage to your skin in the winter months, but people are less likely to spend time in the sun unprotected. Some patients are experienced slight redness, swelling, or stinging similar to sunburn after laser skin treatments.

Post-Laser Skin Care Tips
There are some tips of post-laser skincare the following:
Sun exposure may cause hyperpigmentation. Stay out of the direct rays of the sun.
Use a UVA UVB sunscreen of at least 30 or more even if you will be in the shade.  Use UV protected sunglasses and hat if you must be out in the sun.
Use Tylenol as needed for any discomfort.
Keep your head elevated to reduce swelling for up to 48 hours.
Take care of my skin after laser– do not pick or exfoliate your skin until your skin heals.
Post-treatment is prescribed to use Cohley Gel to the treatment area and to keep your face constantly moist.  You are applying a CU3 Post-Laser Lotion 3 times per day as needed.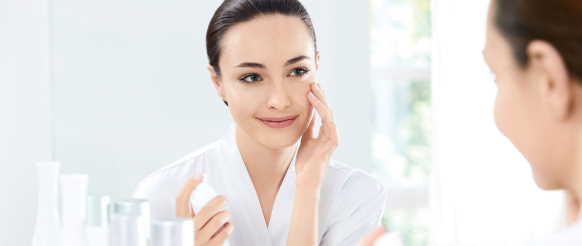 Cover your pillow with a fresh, clean pillowcase.  Washing your face with a mild cleanser and water twice a day.
Keeps your face away from potential bacteria producing items like your cell phone, pillowcase, or sunglasses?
Do not use makeup until your skin has completely healed.
Do not exercise; use a sauna, Jacuzzi, or any other.
Apply vinegar and distilled water solution to your face 3-4 times a day for 5-10 minutes with gauze. This is deeply helped to heal your skin post-treatment.