Do Round Faces Age Better?
May 24, 19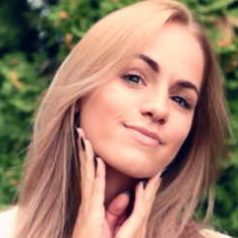 If you are having a round face, you are naturally super lucky, as fuller cheeks and a round chin not only makes your face look more youthful.
But it will also stay looking younger for much longer. Round faces are the most common face shapes but some people have misunderstood face shapes.
Commonly, round faces are having a youthful feel, with a curved jaw, and wider cheeks. There are the following of how to prevent the shape of your face affects aging: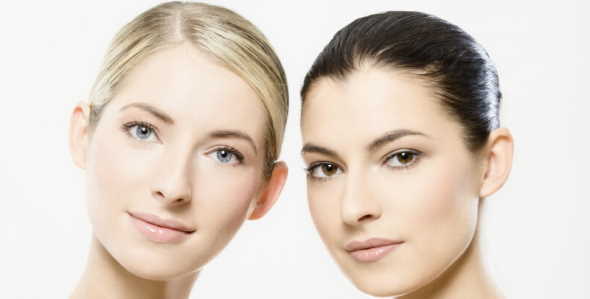 Find your shade
The most important step of contouring is finding the right shade. Go two shades darker than your foundation, or for a more dramatic look, you could even opt for three shades darker.
For a more natural shadow, use ashy shades that have cooler, grey undertones
Brow Shape
High, arched brows work perfectly with round face shapes as this will provide a vertical point, creating the illusion of an elongated face.
Start by brushing your brows upwards and then use a darker shade on the arch and tail of the brow to further lift your face.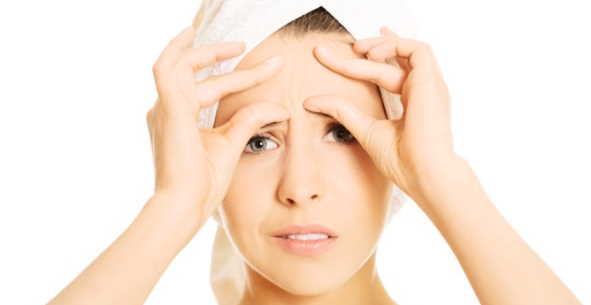 Blush-Up
A lot of people with round-shaped faces are skipping blusher, but this is a big mistake as it adds a super cute flush of color.
It can actually enhance the definition of your contour. You are needed to place the blusher to work with the dimensions of your face.
How does a round face age?
Round faces are tending to age very well compared to other face shapes due to the fact. They are stored a lot of fat in the cheek area. This round faces age better and you can keep you looking younger for longer than those who lose fat quicker.
This means that a gaunt and dull complexion takes longer to develop. But, if you are not looking after your skin then your cheeks can lose volume just like any other face shape and your nasolabial folds can become more pronounced.